ECU ( extreme close up of someones eyes) This helps to create thrill and anxiety as the focuse is on the eyes leaving the audience to wonder what the rest of the faciall features look like. Also the stary look given creates chills.
A dark room with a glimse or halo of light is a good effect as the audience is fearful and unaware of what lies in the background.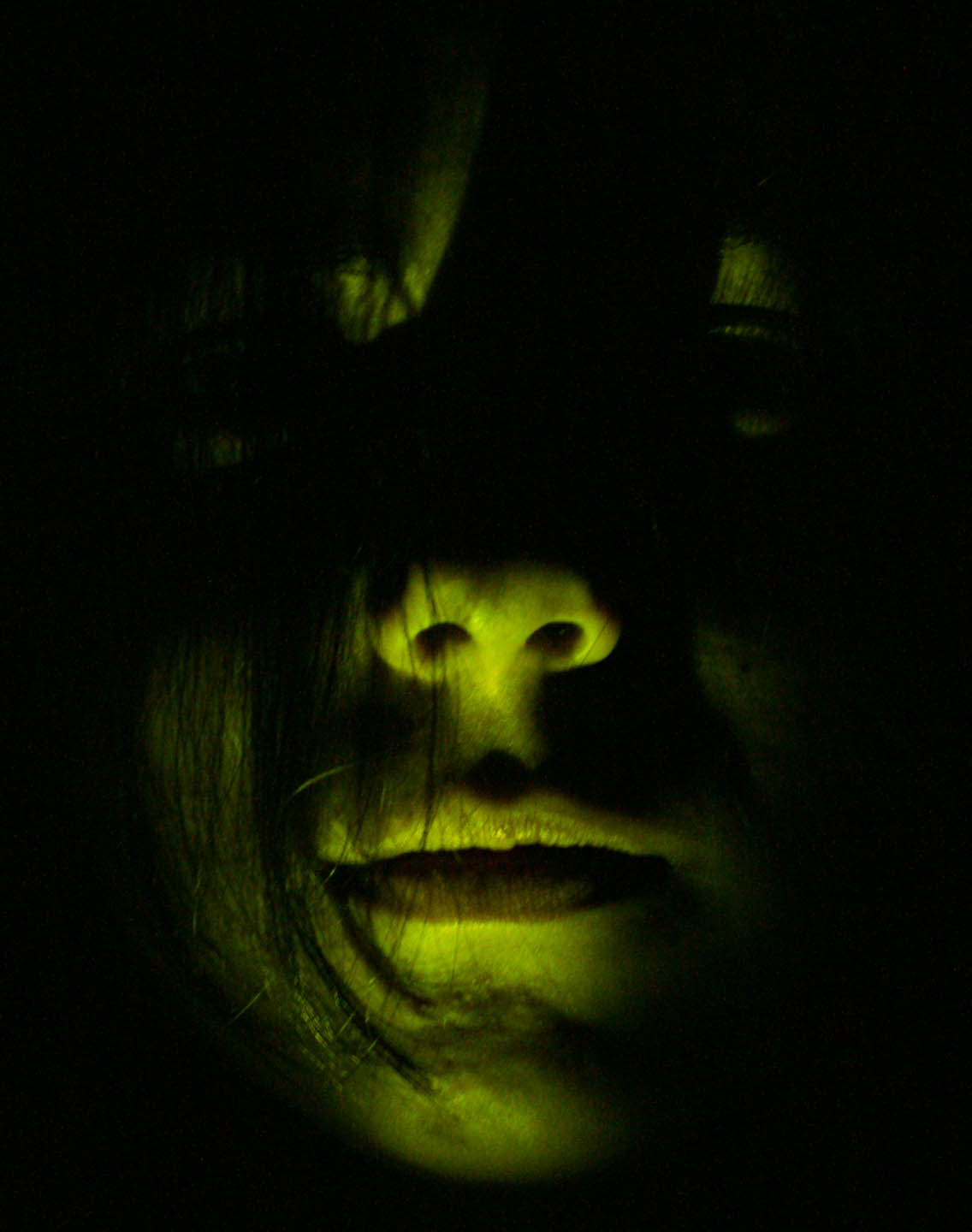 The close up of a face with a dark background prioritises the character shown who looks as if she has just come out of darkness it also helps to create a sense of whats going on in her surroundings
The shadow shot is a very usefull technique of creating tension and thrill we are unaware of what the person actually looks like leaving us the excitment of wanting to know. All we are aware of is the outline.
.